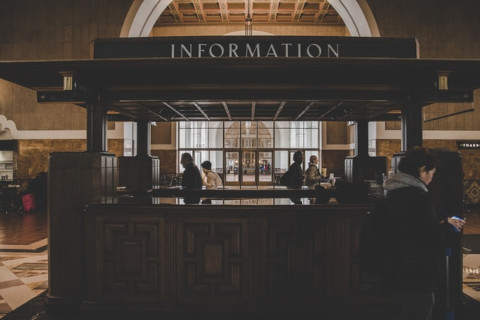 Information, Project, & Process Management Consulting
The modern world is run on (mostly) computerized information systems. Especially when your business or organization started from the ground up, these systems probably developed organically as your group developed and aren't meeting your needs as you've grown larger. Or, maybe you've bought in to a tool that isn't really a good fit for how you want things to work anymore, and you're not sure what the best way to move forward is.
If the way you're doing things isn't effective any more - you've got too many orders to keep track of them all in your head, your volunteer list is getting too large to effectively manage through a spreadsheet, or you've got more projects going on than the wall of sticky notes can handle - we can help you examine your current systems & processes, evaluate different existing & custom-built tools that would meet your needs, help you decide a direction to move in, help migrate your existing data, and train your people on how to use your new processes and tools.